Your Gateway to Online Success
At BuzzMyContent.com, we are a dynamic and innovative digital promotion agency dedicated to revolutionizing your online presence. As a leading force in the industry, we understand the vital role that a buzzing online presence plays in today's competitive landscape. Our mission is simple – to help individuals, artists, and businesses unlock their true potential by amplifying their content and expanding their reach.
Our Mission:
Our mission at BuzzMyContent.com is to empower our clients to thrive in the digital world. We believe that every exceptional idea, product, or talent deserves recognition on a global scale. With this core belief in mind, we offer a comprehensive suite of promotion services designed to elevate your brand, music, or business to new heights.
Through our state-of-the-art Search Engine Optimization (SEO) techniques, we ensure that your content becomes more discoverable and attracts the right audience. Our expertise in YouTube promotion and social media marketing creates an electrifying buzz around your videos, driving engagement and subscriber growth. Additionally, we cater to musicians and artists by providing tailored Spotify, Apple Music, and Shazam promotion services, giving your music the recognition it deserves.
At BuzzMyContent.com, we take immense pride in our client-centric approach. Our team of seasoned professionals is committed to crafting personalized strategies that align with your unique goals and challenges. With data-driven insights, innovative techniques, and an unwavering dedication to excellence, we ensure that your journey towards online success is both rewarding and seamless.
Join us at BuzzMyContent.com and embark on an exhilarating journey of digital growth and recognition. Together, we'll make your mark in the vast online landscape and unlock the full potential of your content, turning it into a buzzing sensation that captivates the world.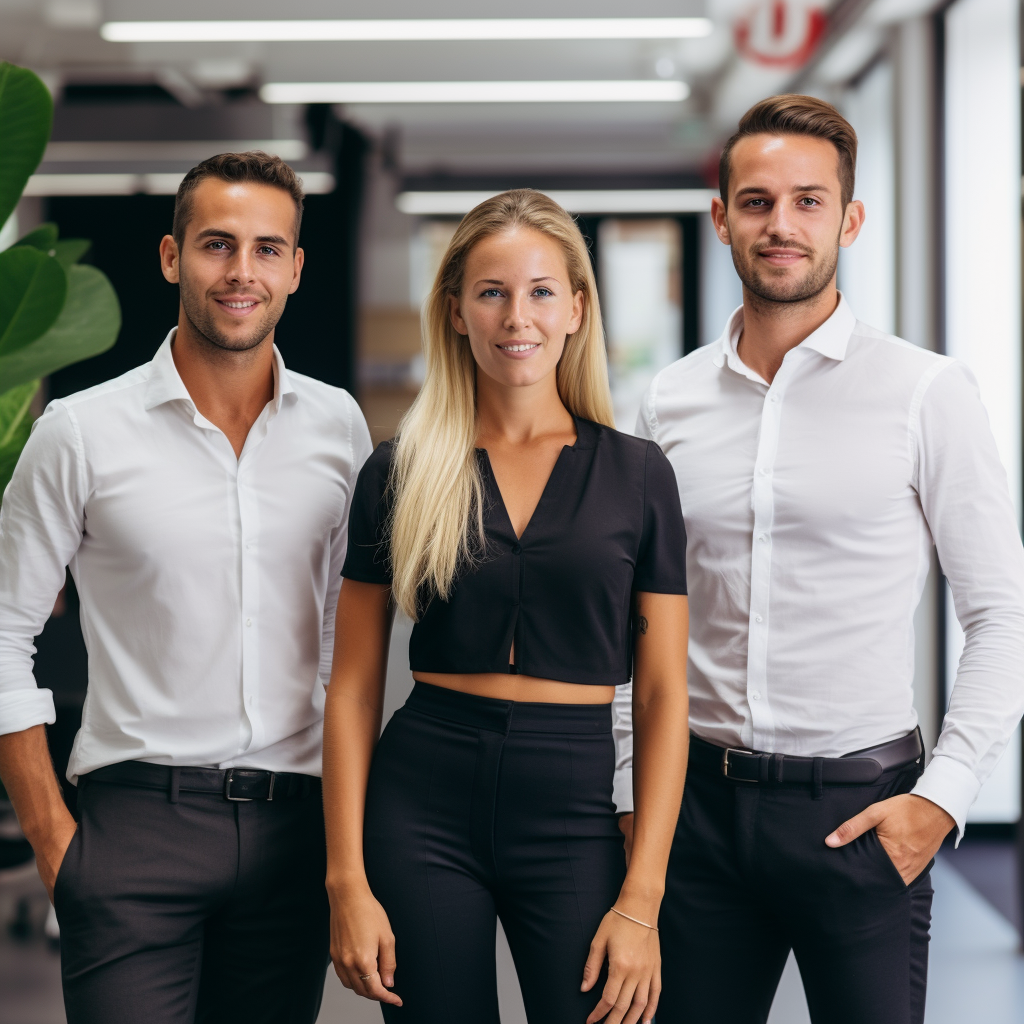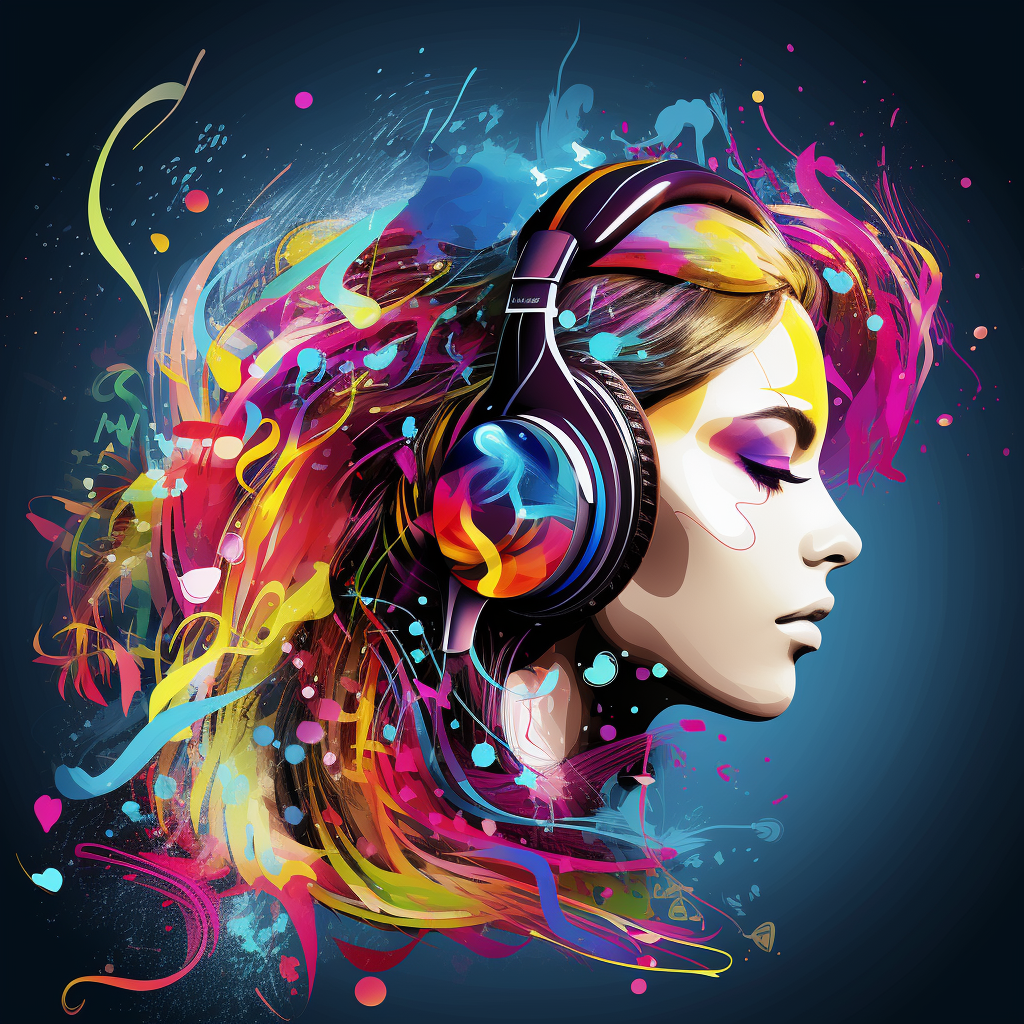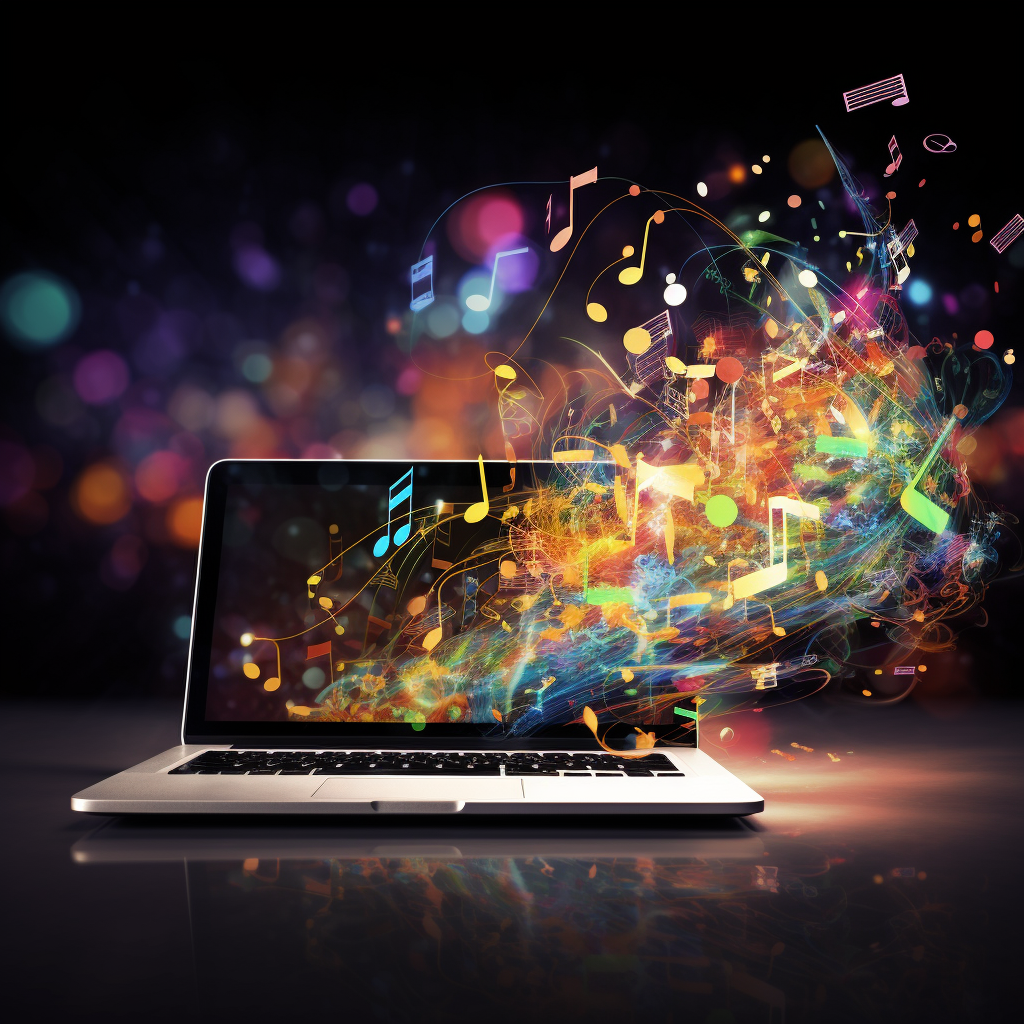 BuzzMyContent.com was born with a clear vision – to empower individuals, artists, and businesses to shine in the online world. Our passion for promoting exceptional content led us to craft innovative and customer-centric strategies. With a focus on SEO, YouTube promotion, social media marketing, and more, we redefine digital promotion. Today, we stand as a leading force, driven by a dedicated team and a mission to unlock your true online potential. Join us at BuzzMyContent.com, where your success story unfolds with triumph and recognition.

Search Engine Optimization (SEO)
Boost your website's visibility and organic traffic with our cutting-edge SEO techniques, ensuring that your content ranks higher on search engine results.
YouTube Promotion
Create a buzz around your videos and channel with our specialized YouTube promotion strategies, driving engagement and subscriber growth.

Social Media Promotion
Maximize your social media impact with our result-oriented social media marketing campaigns, reaching your target audience across various platforms.

Spotify and Apple Music Promotion
Gain recognition in the music industry with our tailored promotion services for Spotify, Apple Music, and other music platforms.

Shazam Promotion
Amplify your music's presence and reach a broader audience with our targeted Shazam promotion campaigns.

Site Traffic Generation
Increase your website's traffic and attract potential customers with our effective traffic generation strategies.

Digital Online Promotion Services
Experience the power of a cohesive and integrated online promotion strategy, combining various techniques for maximum impac

Custom Promotion
Partner with BuzzMyContent.com for customized solutions that set you apart and propel you towards unprecedented digital success. Experience the power of personalized promotion, unlocking the full potential of your content, brand, or music. Let us create a tailor-made strategy that resonates with your vision and drives remarkable outcomes.
How do we promote your content?
At BuzzMyContent.com, our promotion approach revolves around harnessing the power of both Ad platforms and Social platforms to organically boost your content's visibility and engagement. With our extensive expertise in digital marketing, we strategically leverage Ad platforms to reach your target audience precisely where they are, maximizing your content's exposure and generating valuable leads.
Additionally, we recognize the immense potential of Social platforms in creating a buzz around your content. Through carefully crafted social media marketing campaigns, we engage your audience authentically, building a loyal community around your brand, music, or business. Our seamless integration of Ad and Social platforms ensures that your content gains organic traction, reaches the right audience, and achieves exceptional results in the digital landscape. With a data-driven and creative approach, we drive meaningful interactions and lasting impressions, setting you on a path to online success.