Welcome to FreeMusicPromo, and thank you for giving us this incredible opportunity! We are thrilled to collaborate with you and earn your valuable business in promoting your music. Signup to Promote One Song Absolutely FREE
Free music promotion is only valid for one song per customer and based on availability
Claim your absolute FREE Music Promotion
ONLY 2 EASY STEPS
STEP 1 (FILL OUT THE REQUEST FORM)
STEP 2 
(FOLLOW OUR INSTAGRAM PAGE HERE) IMPORTANT!!!
NOT COMPLETING THESE 3 STEPS WILL NOT GET YOUR FREE PROMOTION ACTIVATED
IMPORTANT without this information your campaign will not get started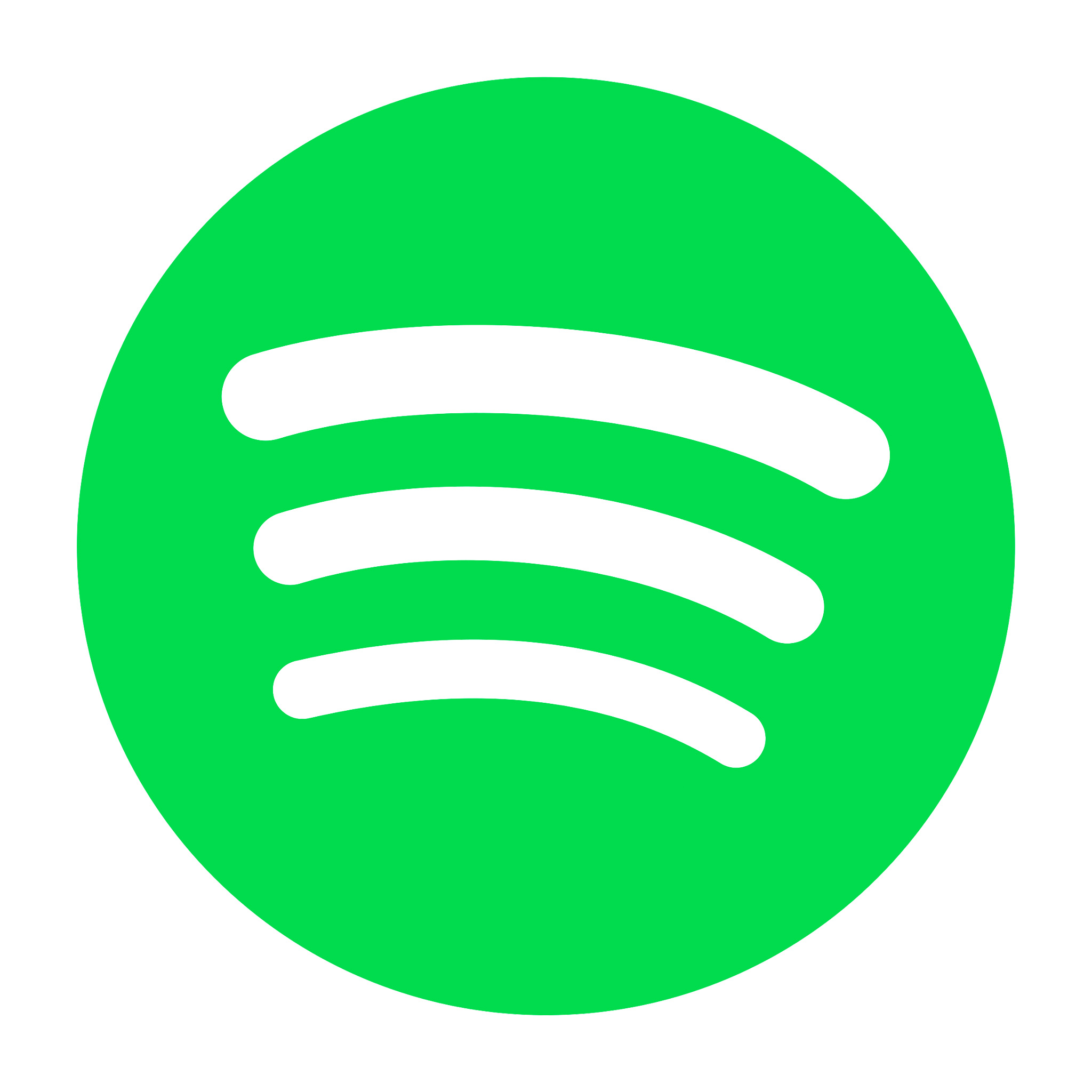 Discover the power of Spotify promotion as we showcase your music to a vast and engaged audience. Our expert team will strategically position your tracks on relevant playlists, connecting you with listeners who share a passion for your genre.
Embark on an exciting YouTube campaign and witness your content reach a global audience like never before. Our expert team will craft engaging and shareable videos that resonate with your target audience, driving more views, subscribers, and meaningful interactions.